Exclusion Screening Services
Exclusion Screening for OIG, GSA-SAM, and more.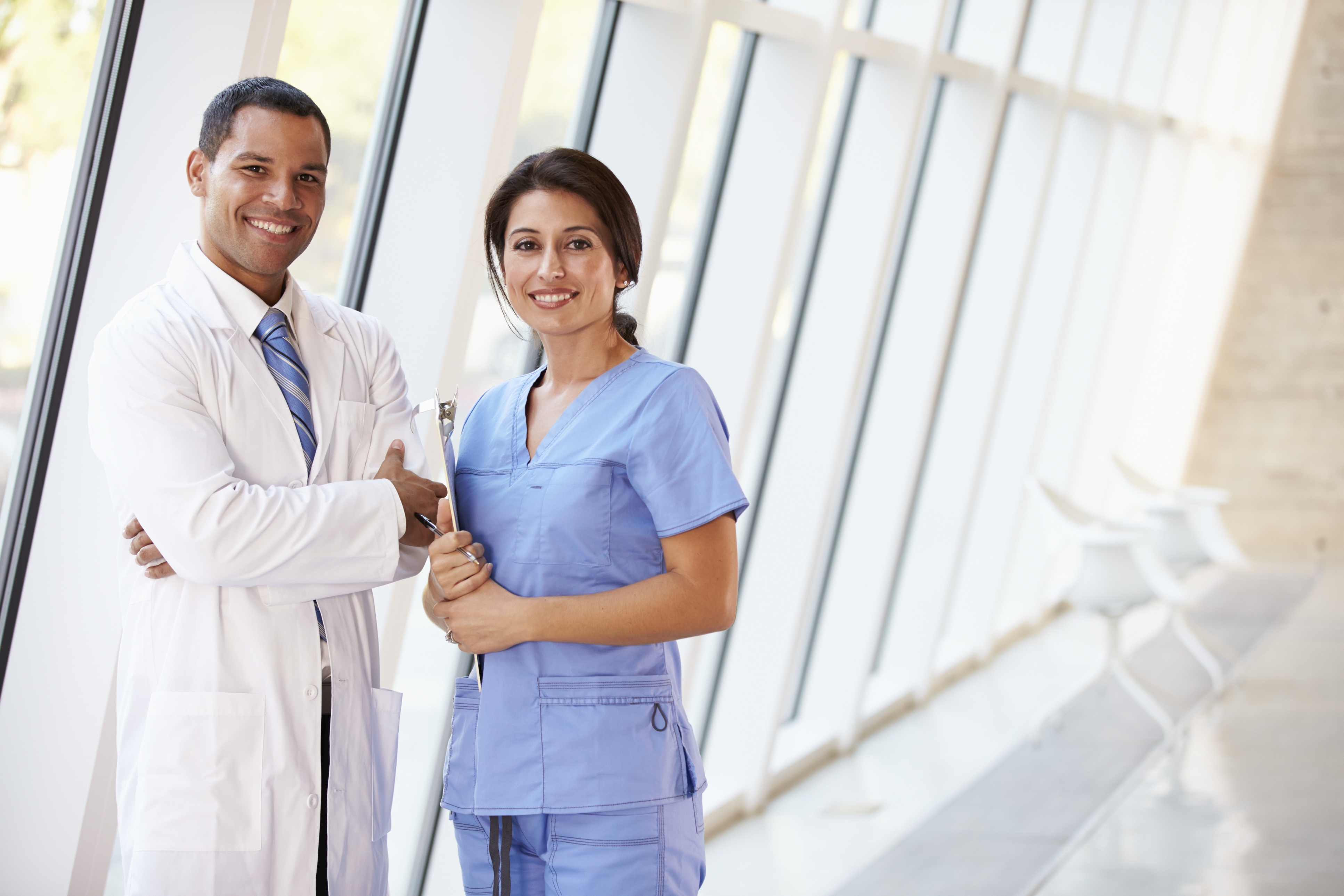 Emptech's exclusion screening technology makes it easy for you to maintain compliance with Office of Inspector General (OIG), GSA-SAM and other state exclusion and sanction cross-checking lists.  We deliver reliable, automated exclusion screening so you can save time and maintain compliance…all at a fraction of other providers' costs — and a major savings over doing it in-house.
Get the Emptech Advantage for Exclusion Screening
Reduce costs.
Stay audit ready.

Avoid fines and penalties.

Put an end to manual, labor-intensive exclusion searches.

Save valuable employee time with automated searches.

Gain peace of mind about compliance.

Eliminate concerns over new hires' eligibility.
Eliminate risk of exposure from undetected current employees.

Ensure quality control with thorough, automated checks you can depend on.

Exclusion list cross-checks performed daily, monthly, or any interval.
From a provider with decades of experience delivering compliance & savings solutions to employers of all sizes.

Fast, organized, measurable results.
Industry leading customer service, with personal attention and accountability.
How Our Exclusion Screening Technology Helps You
Detection Technology: Emptech provides technology that identifies exceptions, data anomalies and trends for your new hires and/or existing employees on the OIG LEIE and "Monthly Supplemental" exclusion list databases as well as GSA-SAM and other state exclusion databases.
Proprietary Exclusion Algorithms: Emptech's exclusion detection technology returns algorithmic results that prompt our service team to evaluate the likelihood of exclusion match, irrespective of whether the SSN actually matches in the database. We use this record review process to identify any individuals that may potentially be using erroneous SSN to mask exclusion identification.
Potential Match Evaluation: The Emptech service team performs secondary SSN searches on all exclusion hits to validate "potential" matches, where available.
Notification Communication: Emptech provides email notification to your HR representatives immediately upon exclusion match identification, providing employee and exclusion detail.
Web Access: Emptech provides you with real-time, online access to exclusion list history and exclusion services.
Reporting: Emptech gives you real-time access to online analysis tools and reports.
The Office of Inspector General (OIG) of the U.S. Department of Health and Human Services (HHS) discusses Exclusion Authorities and Effects of Exclusion in this YouTube video: