Corporate Asset & Unclaimed Property Recovery Solutions
Emptech helps corporations improve profitability with resource-efficient abandoned assets & unclaimed property recovery solutions.  Many common occurrences such as address change, legal name / DBA change, staff turnover, mergers & acquisitions as well as common clerical errors help trigger abandoned assets and unclaimed property.
With over $40 billion in abandoned & unclaimed property held by governmental agencies, Emptech specializes in effectively administering recovery programs to help return "lost" corporation monies. Using proprietary processes and Emptech technology to work with federal, state, local and municipal governmental agencies, Emptech administers all aspects of searching, identifying, and claiming eligible assets and monies for recovery.
Emptech provides 24/7 client access to recovery project status for clarity of progress as well as contingency-based fee structure to guarantee an excellent ROI.
Types of Abandoned Assets & Unclaimed Properties Include:
Annuities – Certificates of Deposit – Customer Overpayments – Funds in Savings or Checking Accounts – Insurance Payments or Refunds
Mineral Royalty Payments – Refunds and Rebates – Uncashed Dividend Checks – Utility and Security Deposits – Vendor Payments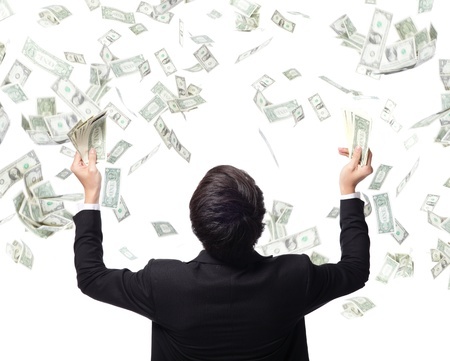 Learn about Emptech's Corporate Asset & Unclaimed Property Recovery Solutions.
See our Corporate Asset Recovery Frequently-Asked Questions.